Pipe screw conveyor

Pipe screw conveyor is a kind of screw conveyor, which can be used in mining, cement, food, chemical, pharmaceutical, environmental protection engineering, sludge treatment equipment, etc.
It is often used to transport bulk materials, powder materials, abrasives, etc.
There are two types of device transfers: direct transfer and chain transfer.
The reducer can provide cycloidal pinwheel reducer, isometric helical gear reducer of made in China or international brand reducer according to user requirements.
The material can be made of carbon steel or 304 stainless steel.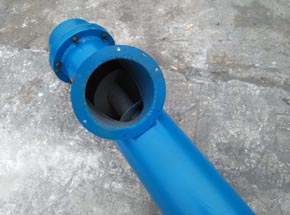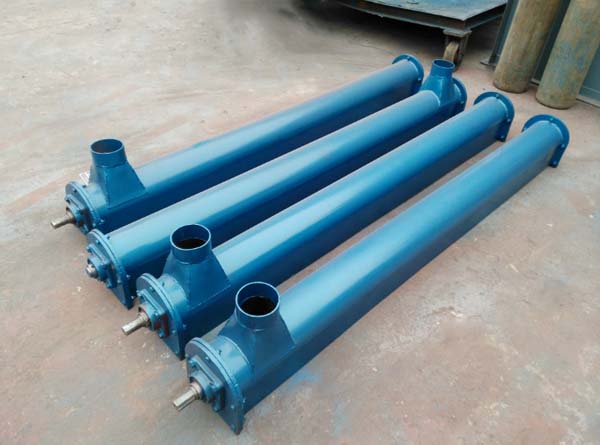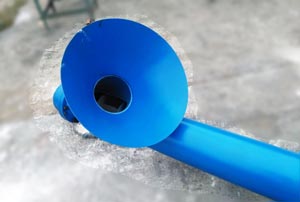 The screw conveyor can be designed according to different production process requirements.



(1) feeding at the end and discharging at the end.



(2) intermediate feed, both ends discharging at the same time or at both ends.



(3) feeding at both ends and discharging in the middle.

(4), end or intermediate feed, and discharge at the other end or both ends.