Customized screw conveyor service:
If you are satisfied with our product.As the professional manufacturer of conveying equipments, our engineers can design appropriate machine according to your specifications for your particular manufacturing.Please give me and confrim parameters so that we offer the most suitable machine for you and then quotation,We are pleased to offer you the best product in the most preferential price.
Then we need you offer some information as follows :
1、the name of material that you need deal.
2、the features of material (Particle size,Density, Temperature, Humidity,Viscosity,etc.)
3、the capacity you requested.
4、the length and height of the conveyor.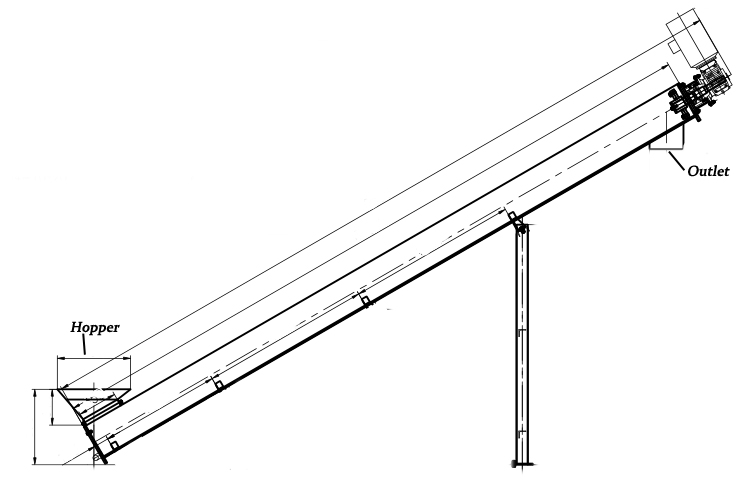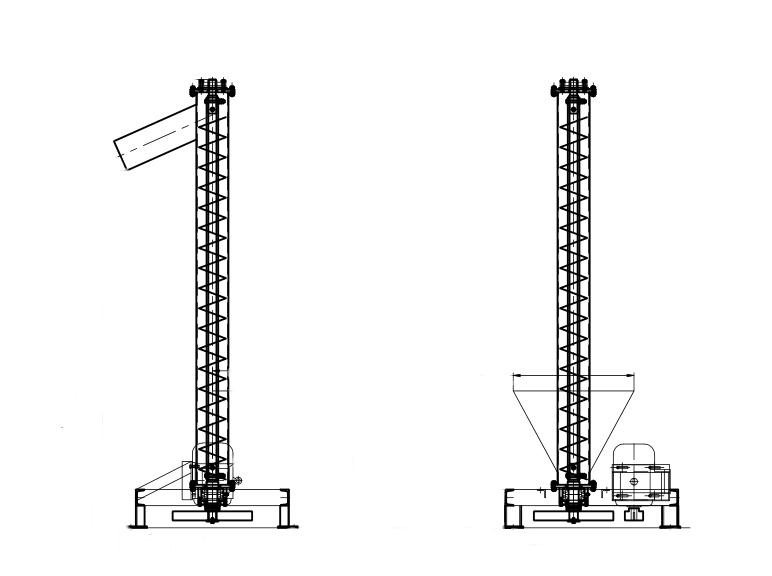 Work principle:
The working principle of the screw conveyor is that rotating spiral blade push materials for screw conveyor. The acting force that not make the material and the blades of the screw conveyor rotating together is the gravity of the material itself and the friction between screw conveyor casing and material.

If you have any needs or requirements,pls contact me without hesitate!!!
Email:anna@dahanmachine.com
Tel:0086-15836009878(WhatsApp)