Application of the screw conveyor:
1. Screw conveyor is widely used in various sectors of the national economy such as grain industry, building materials industry, chemical industry, machinery manufacturing, transportation and so on.
2. Screw conveyor is mainly used to transport all kinds of powdery, granular and small block materials.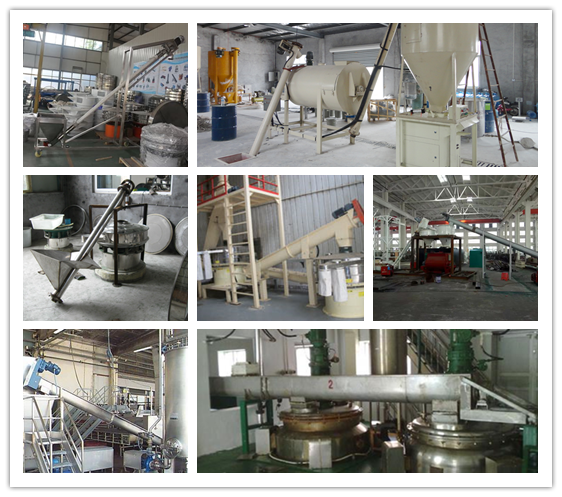 The bulk materials to be transported include grain, beans, flour and other food products, cement, clay, sand and other building materials, salt, Chemicals such as alkalis and fertilizers, as well as bulk loans such as coal, coke and ore.
3. The screw conveyor is not suitable for conveying materials that are easy to deteriorate, sticky, blocky and easy to agglomerate. In addition to conveying the bulk material, a screw conveyor can also be used to transport a variety of articles.
4. The screw conveyor can complete the mixing, stirring and cooling operations while conveying the materials.