Hopper screw conveyor is made of high quality steel pipe and has good overall rigidity.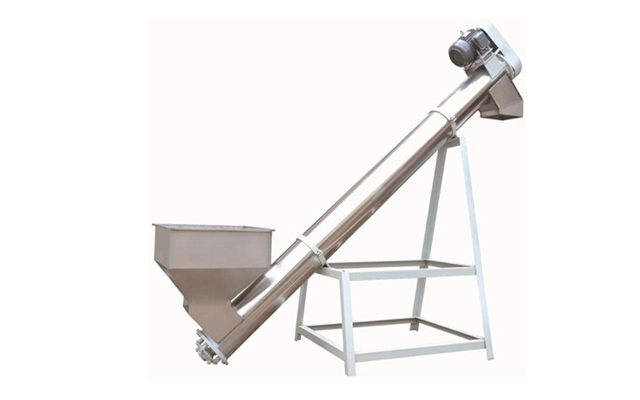 1. Double pitch blades reduce the degree of compression during material transport.
2.the use of high-quality reducer, the design is cumbersome, with a large distance, low noise.
3. Optional universal ball connection, installation adjustment, easy to turn.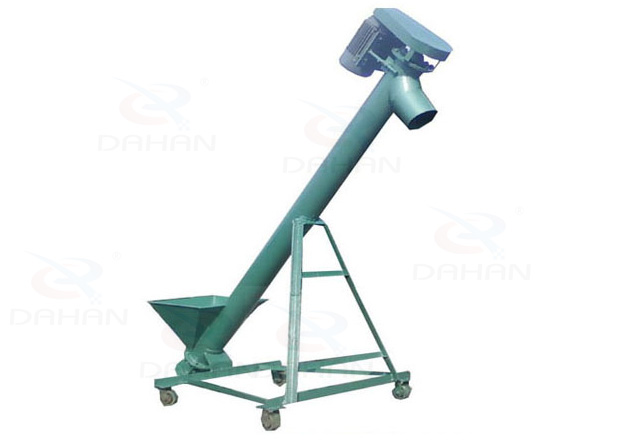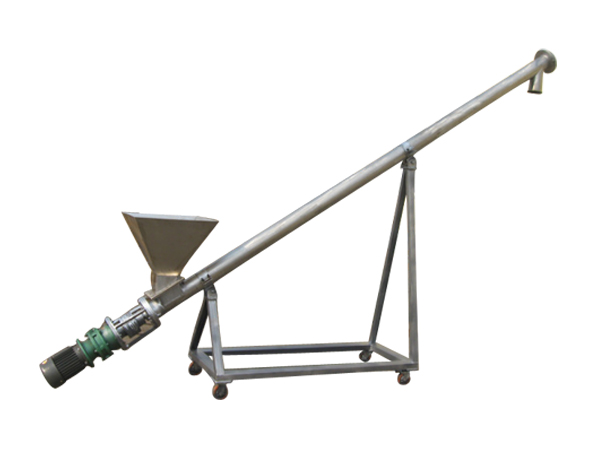 4.The use of high quality intermediate suspension bearings and tail bearings for easy installation.
5. sufficient spare parts, complete specifications.
6.ordinary diameter 159,219,273,323,407 large inventory, size and angle can be customized according to customer requirements.
7.standard parts assembly, easy to transport. Single-molded spiral blade, double pitch design, never blocked.

Related Product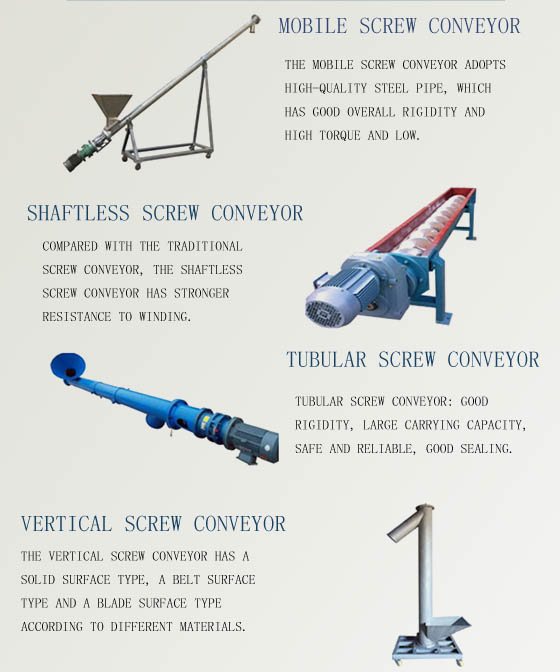 Please contact me!
Anna

Tel:86-15836009878(Whatsapp,wechat)
Email:anna@dahanmachine.com
Skype:dhsales03-1