U shaped Screw auger conveyor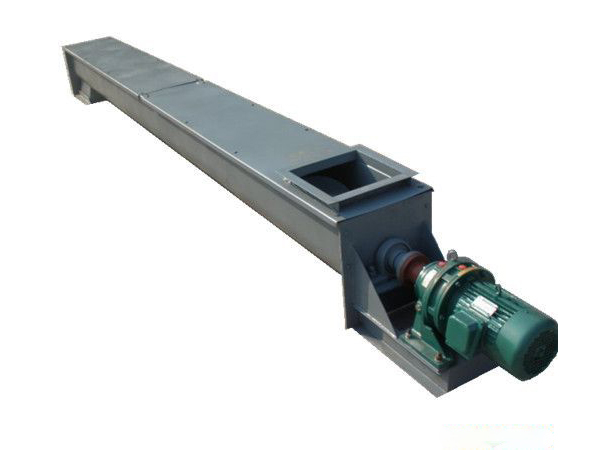 U shaped screw auger conveyor is suitable for powder, granule,or particulate matter, small block material,etc. U shaped screw auger conveyor can conveyor large capacity,stable and not easy to jam materials,conveying uniformly.It is widely used in chemical industry,building materials, metallurgy,mining,electric power and other departments; U shaped screw auger conveyor is not suitable for conveying viscous materials, such as sludge,domestic waste and other winding materials.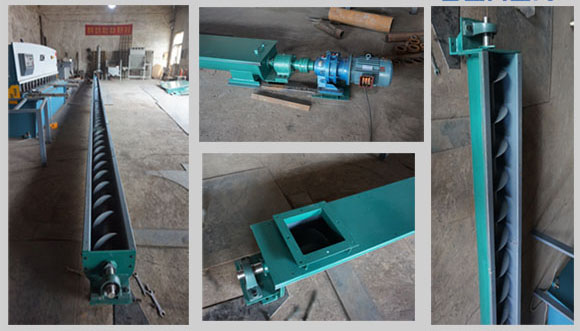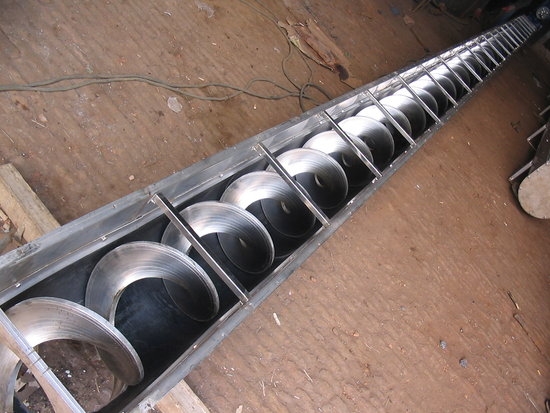 Features high reliability,long lifetime, good applicability,convenience to install and maintain.The temperature of materials can reach up to 100 °C,the biggest dip angle can be up to 45°.The Screw Conveyor is a conveyor device,which utilizes the rotation of the helical axis in the U-groove to achieve the delivery of materials.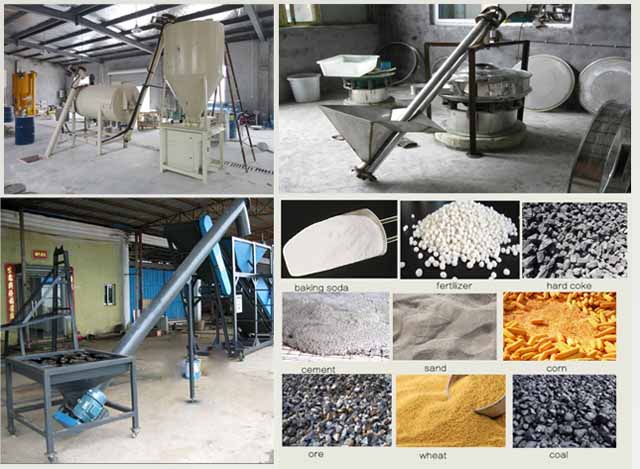 If you have any questions,please contact me!!!