Large linear vibrating sieve can screen ore, sand, coal, cement, and other powder particles.

Our newly produced plastic granules linear vibrating sieve is width of 1 meter and a length of 4.5 meters. The whole is made of carbon steel. The plastic granule linear vibrating sieve is a material that enters the linear vibrating sieve evenly through the feed inlet, and sieves various specifications through different layers of sieves. The sieved objects and the sieved objects are discharged from different discharge ports to achieve the purpose of screening.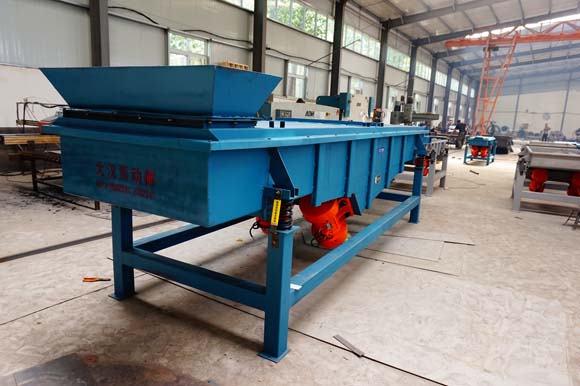 Linear vibrating sieve has the characteristics of high output, low energy consumption, simple structure, easy maintenance, fully enclosed structure, no dust overflow, automatic discharging, etc. It is more suitable for assembly line operation.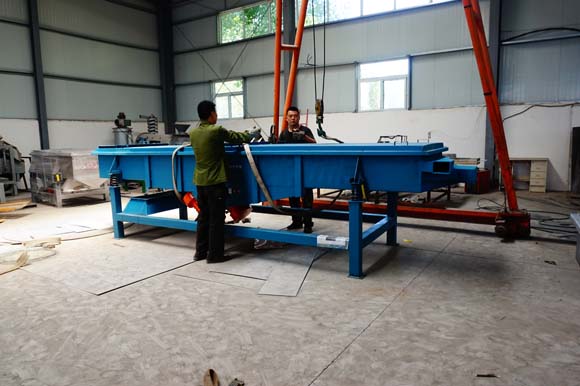 We accept your customization and have any needs, please feel free to contact us.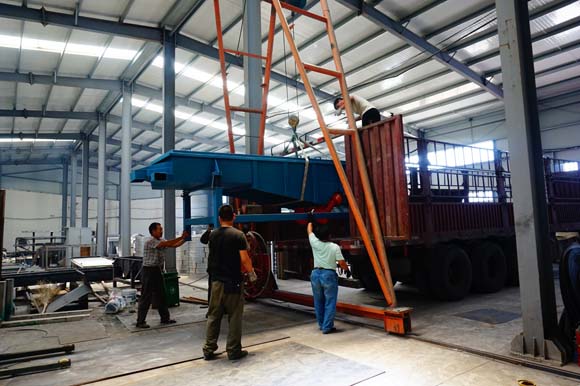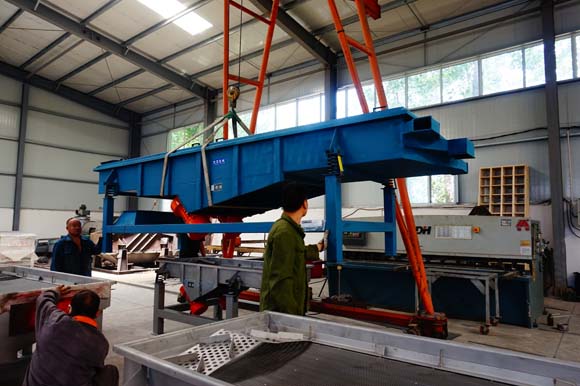 If you have any needs or requirements,pls contact me without hesitate!!!
Email:anna@dahanmachine.com
Tel:0086-15836009878(WhatsApp)