Product description
NE plate chain bucket elevator is the introduction of advanced technology development of domestic and foreign products.
NE plate chain bucket elevator
is suitable for vertical conveying powder, granular and bulk materials, can also enhance the large mill cut materials, the material temperature is generally not more than 200℃, the maximum lifting height of 40 meters. Its main features are: a wide range of lift, transport capacity,small drive power , into the feeder, gravity induction discharge, long life, good sealing, smooth and reliable operation, easy operation and maintenance, compact structure, good rigidity, low operating costs.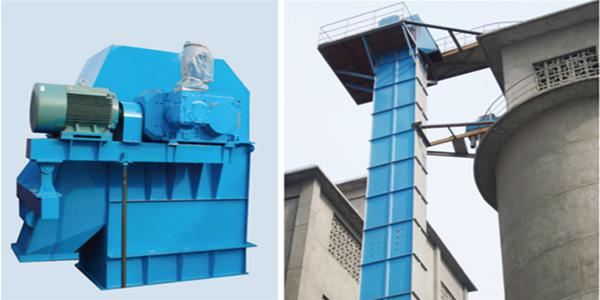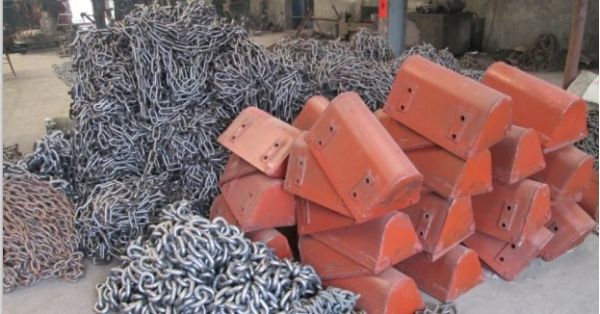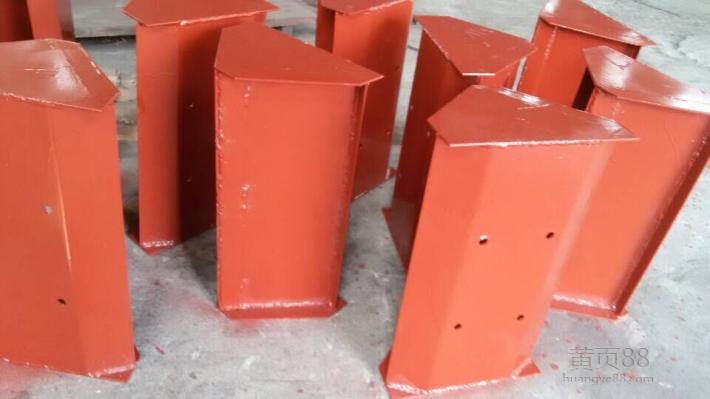 Product structure
NE series plate chain hoist is made of the moving parts, drives, upper unit, the center casing, the lower part of the device components.
Moving parts - made of the hopper and dedicated chain plate composition, NE30 and the following single-row chain, NE50- NE800 with double chain.
Drive - using a variety of drive combo drive, (according to the user's actual needs). Equipped with racks and railings overhaul on the drive platform. having Left and right sub-driving means mounted two kinds.
Upper unit - equipped with a rail (double chain), backstop, the discharge port equipped with anti-rubber material back plate.
The middle section - the middle part of the section containing the track (double-stranded), to prevent the chain swing work.
The lower part of the device - fitted with automatic tensioning device.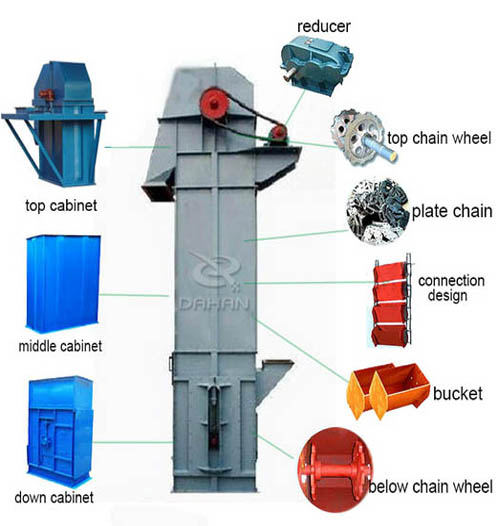 Our manufacture details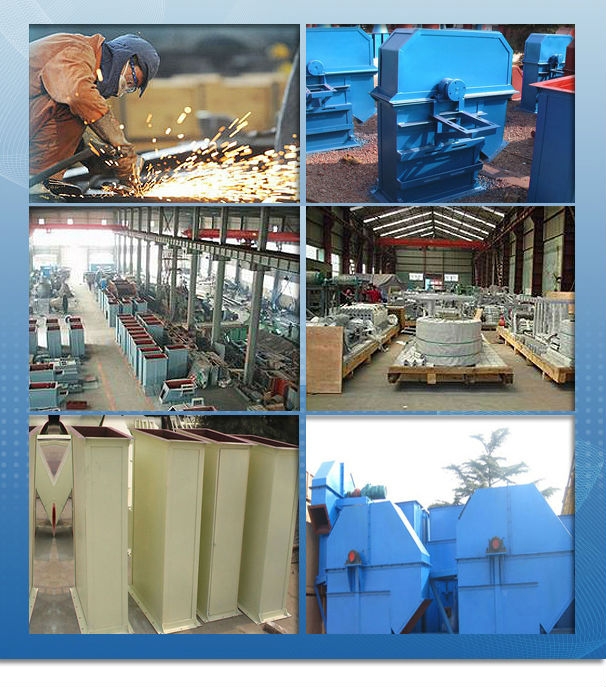 How to buy our Bucket elevator?!!!
NE plate chain bucket elevator is a kind customized products,as a professional manufacturer,we can special customized for belt width,belt length,the angle of conveyor and others requirements.If you want to get an program only for you,pls give us those information:
1.The name of raw material?
2.How much is your capacity hourly?
3.The heighty of elevating?
If you are interested our product,pls contact us without any hesitate!!!