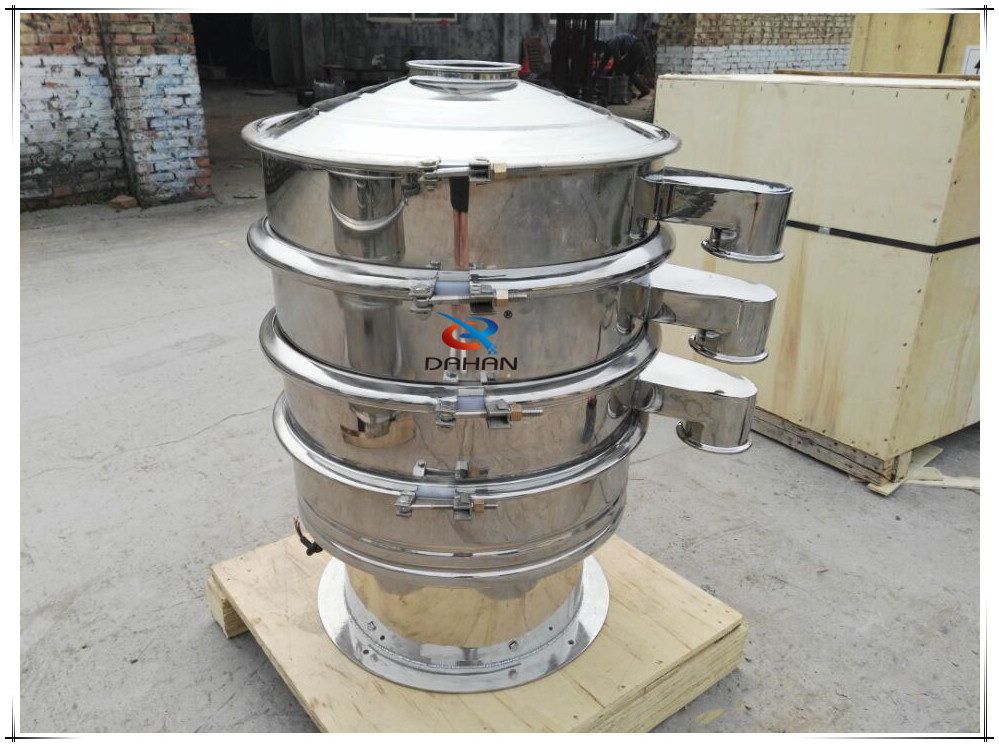 Product overview:
Vibrating sieve is designed as a high-precision screening machinery. Electric vibrating sieve is composed of vertical motor,and eccentric weight installed at two ends.We can produce horizontal, vertical, inclined motions by adjusting the upper and lower eccentric weight.Diameter can be ranged from 400mm to 2000mm, with single or multiple screening decks(1-5 layers).Material can be divided into all carton steel,contact part stainless steel and all stainless steel.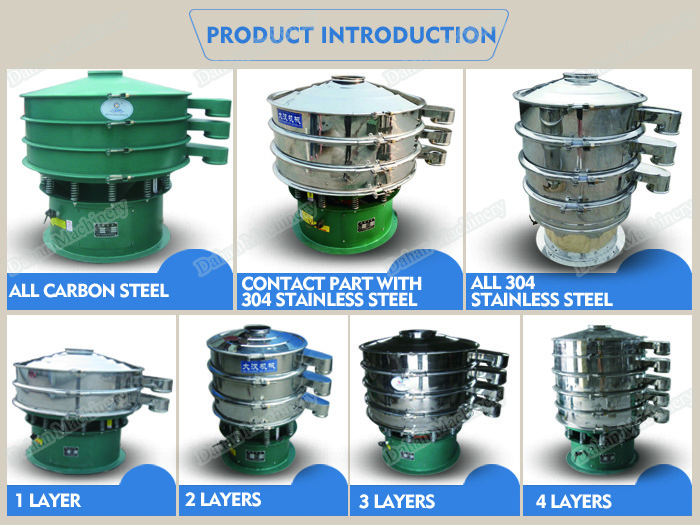 Product details: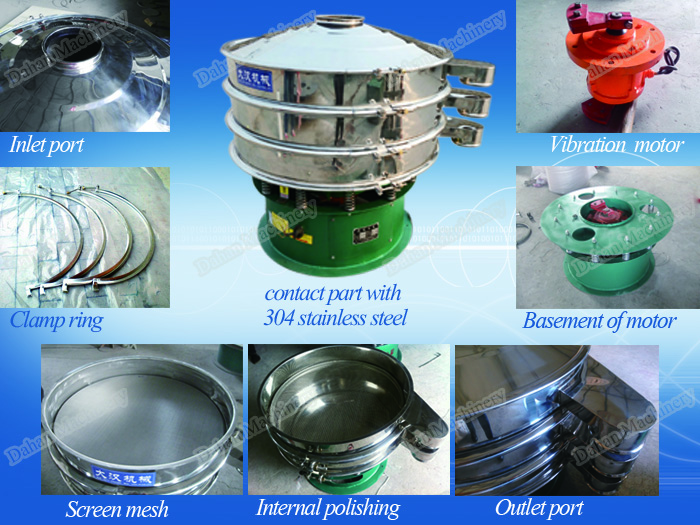 Working principle:
Circular vibrating sieve uses upright motor as the source of vibration, equipped eccentricity hammer on the both sides of motor, changed circumrotate to level, upright and incline movement, then pass these three movements to the surface of the screen. Adjust the phase angle on the both sides of the top and bottom changing the movement orbits in the surface screen.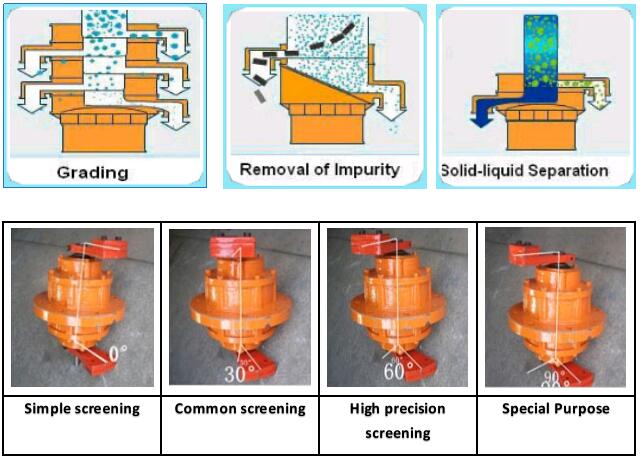 Main features:
♦ High efficiency,design is exquisite and durable, any powder mucoid screening.
♦ Easy to change screen, easy to operate and easy to clean.
♦ Mesh is not blocked,Powder is not float in the sky,Mesh to 500 mesh or 0.028 mm.
♦ Impurity,coarse material automatic discharge;Can connect operation.
♦ Unique network frame design, screen mesh use time long, fast to replace the network only for 3 to 5 minutes.
♦ Small volume, saving space, easy to move.
♦ Screen up to five layers.
Manufacture details: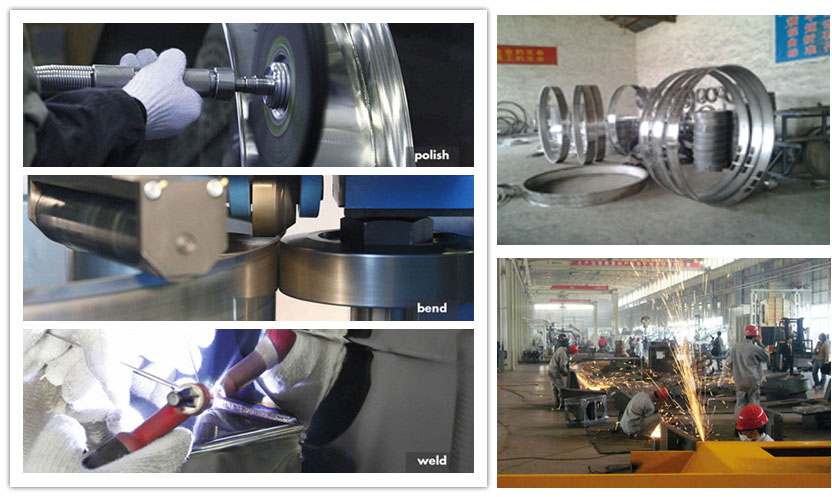 Our package: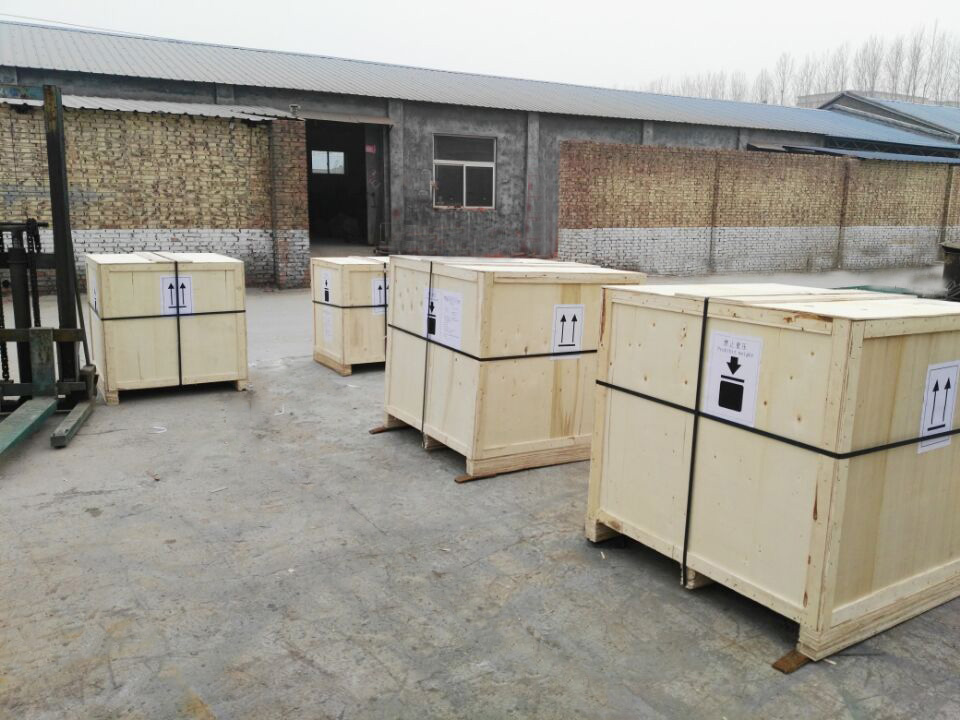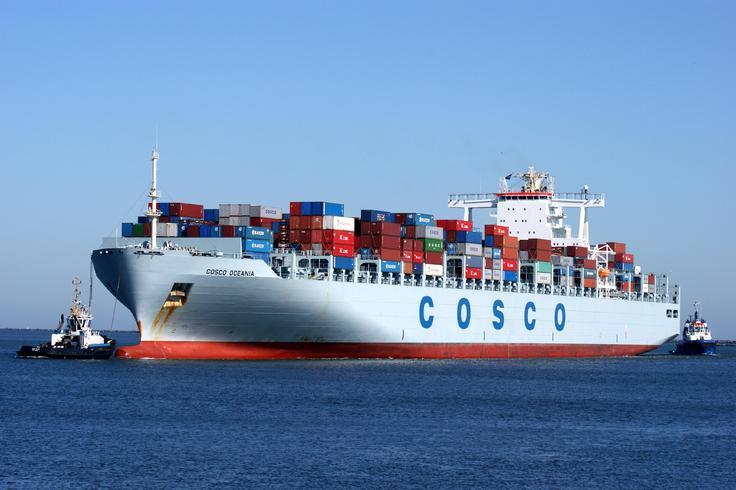 Applies:
Chemical industry: resin,coating,drug industry,cosmetic,oil,Herbal powder,ect.
Food industry: sugar, gourmet powder, salt, fruit juice, starch, milk powder, food, soya-bean milk, egg powder, rice, soy, fish meal, pineapple juice, etc.
Metals, metallurgical mining: aluminite powder,lead powder,copper powder,ore,alloy powder,electrode powder,abrasive powder,refraclory materials,kaolin,lime,aluminium oxide,quartz sand,ect.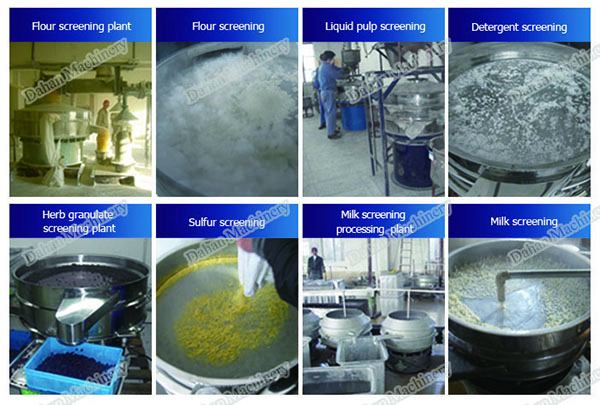 Pls provide the following information for us:
1. material name, the density(kg/m3), water content(%).
2. the necessary capacity you required(per hour)
3. Machine material. Pls choose one:
a. All stainless steel 304
c. The contacting part is stainless steel,the other parts is carbon steel or spraying plastic.
d.Contact part with plastic.
4. the dimension of the machine can be designed for you.
5. Additional parts ,like the mobil wheel, removing-dust hole and noise-proof base,can be easily fixed and maintained.
6. How many layers you need??
7. Pls inform the voltage&frequency in your city.