Product Overview: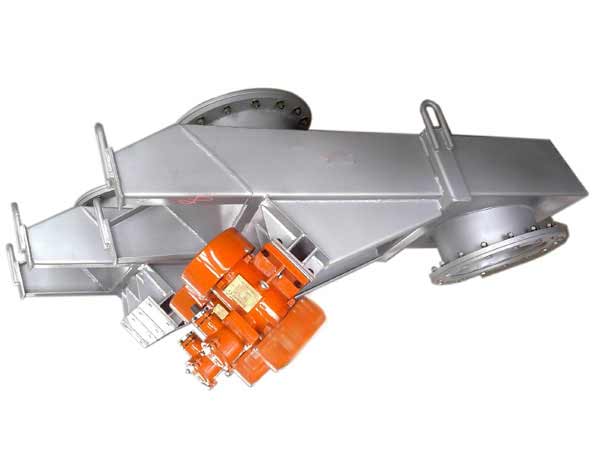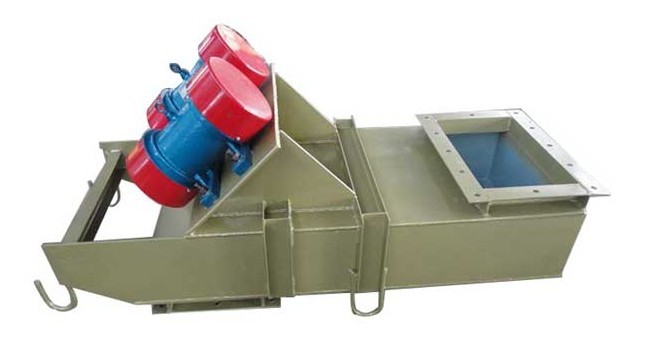 Vibrating Feeder is a kind of linear direction feeding equipment.It features smooth vibrating,reliable operation,long service life and being suitable for feeding.Vibrating feeders are widely used in mining,building-material,silicate andchemical industry in the crushing and screening plants.In the Sand-Stone production line,vibrating feeder can send materials to crusher
evenly and continuously and at the same time,it can screen materials roughly.Vibrating feeder can be used in these areas such as metallurgical industry, coal mining industry, mining-selecting, building, chemical and grinding industry, etc.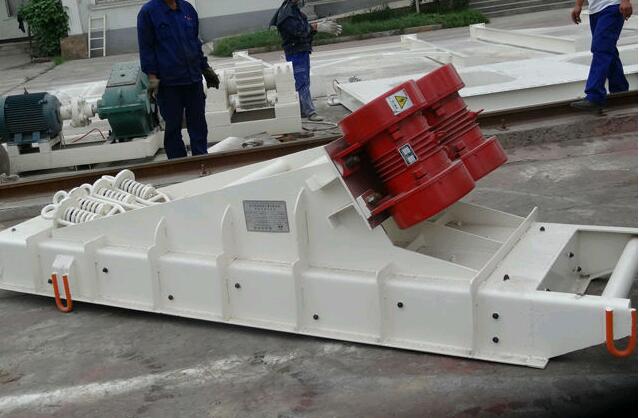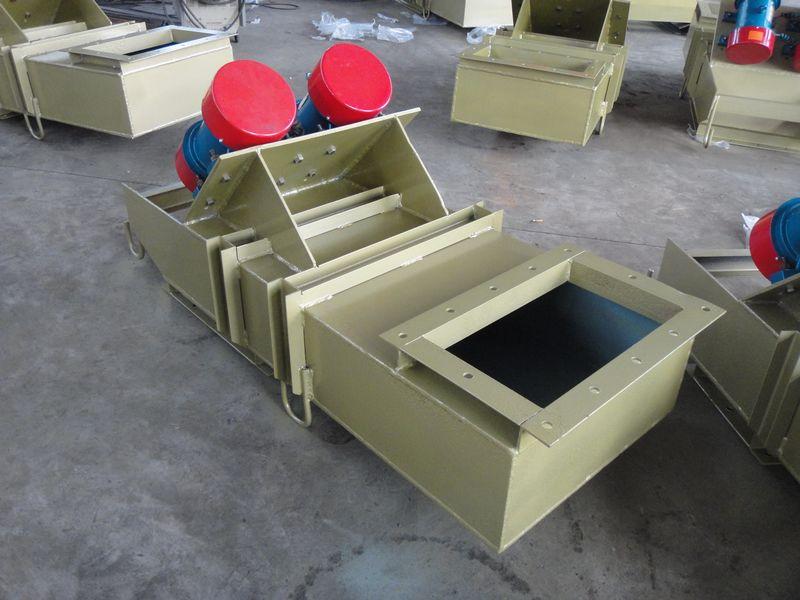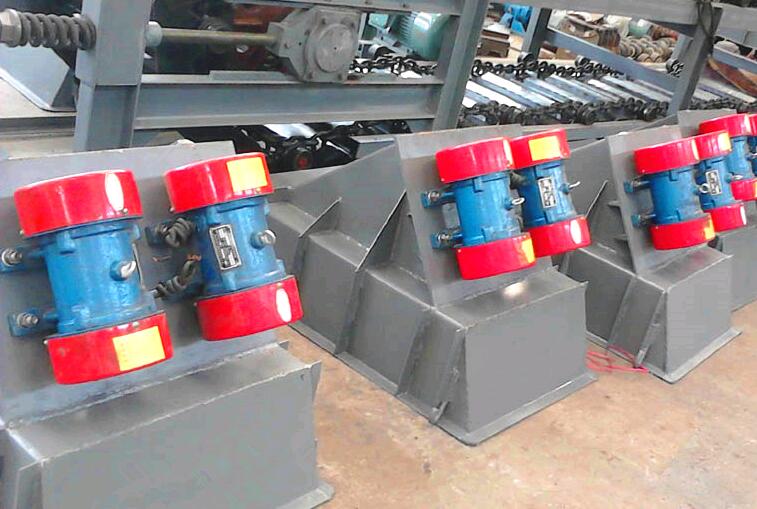 Outside drawing and parameter: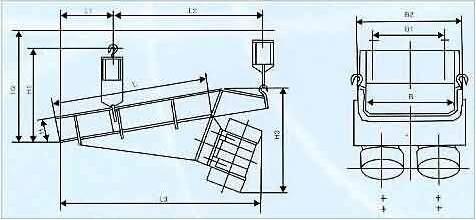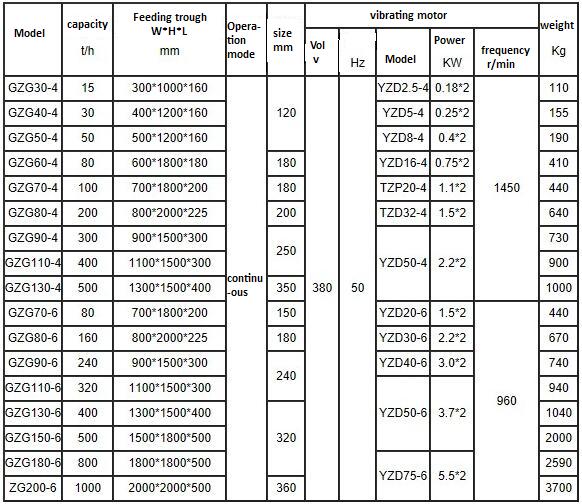 Features and Benefits:
1)Small size, light weight, simple structure, easy installation, no rotating
part, no needlubrication, low maintenance rate and low cost.
2)It applies the resonance theory of the mechanical vibration, making diaproton to work under
the low critical resonant states, so consuming less power.
3)Because it can instantaneously change and close materials flow ,so it have higher accuracy
in controlling feeding quantity.
4) It adopts silicon-controlled half-wave rectification circuit, which can be used by adjusting
the opening angle to realize stepless
adjustment of the Feeding Capacity and can help achieve centralized control and auto-control in the production process.
5)As the materials in the feeder trough are fed up continuously in the process of feeding and
jump in the parabolic trajectory , therefore it causes less damage to feeder.
6) It is not suitable for the occasion of explosion-proof requirements.
Our service:
We provide 12months quality warranty to make sure your machine well runs consistently.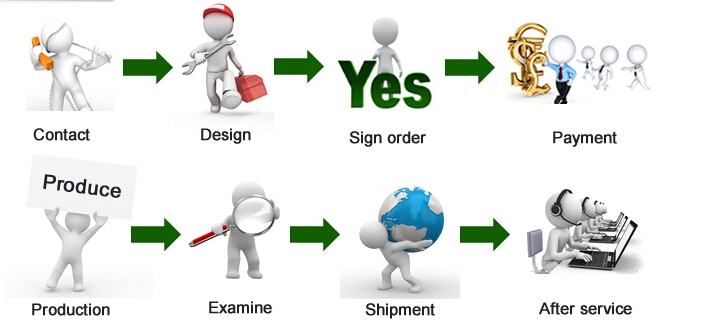 a. Professional engineer design the production line for you
b.Recommend suitable equipment according to your special demand.
a.Pre-check and accept products before delivery
b.Send technicians to the jobsite for guiding the installation and adjustment
c.Training operators and finishing the check to satisfy your requiremnet
a.Common problem can be solved through web in 24 hours,complex problem can be reacted immediately in 24 hours and solved as soon as possible
b.To establish long-term friendship, we will regulary contact with our customers.