Product overview:
Electromagnetic vibrating feeder is mainly used for the massive,granular and powdered materials from the storage warehouse or funnel to the homogeneous continuous or quantitative loading device, has small volume, light weight, easy installation, no moving parts, without lubrication, easy maintenance, high operating frequency, low power consumption advantage.Widely used in mining, metallurgy, coal, light industry, electric power, chemical industry, food, etc.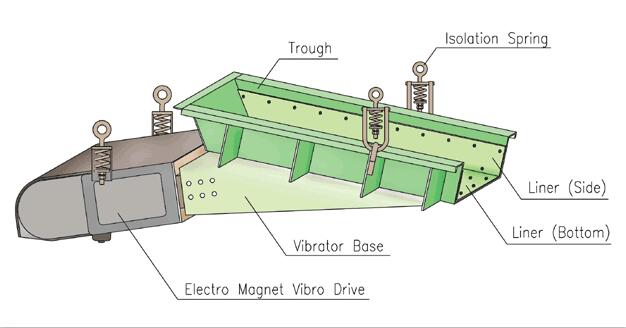 Working principle:
When the power is on, the electric current passes the electric coils, which creates a magnetic field. The magnetic force changes into vibrating force, which forces the transmission trough body to make simple harmonic vibration or similar to simple harmonic vibration in a certain direction. When the acceleration of its vibration achieves some certain value, the materials will make continuous and small throws or slides along the transmission direction in the transmission trough body, which causes the forward motion and transmission of the materials.
Product feature:
1. Stable and long span life.
Outside drawing and Technoloy parameters: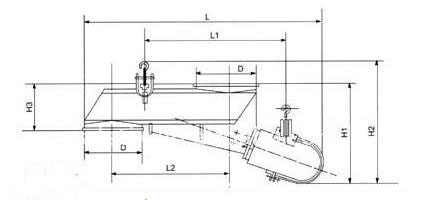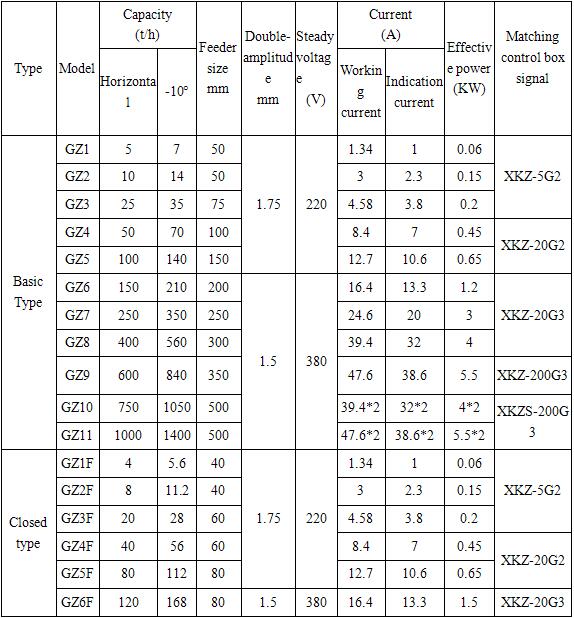 Other kinds of feeder machine: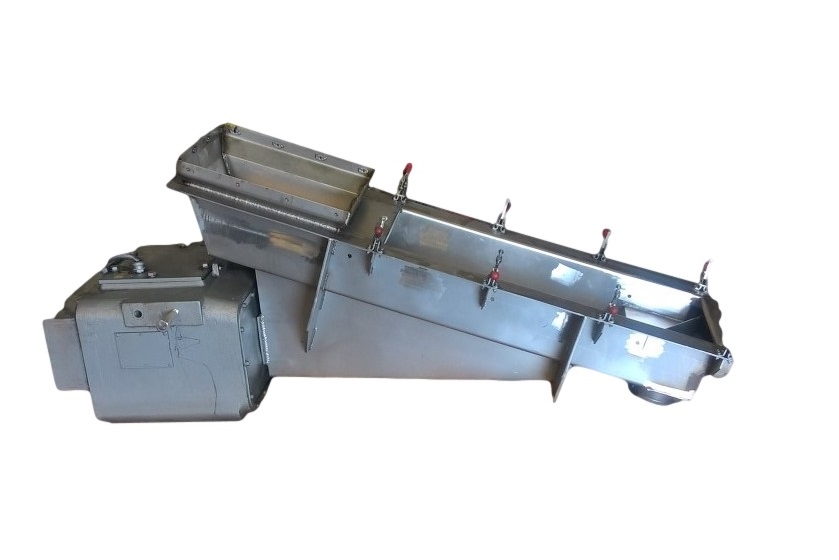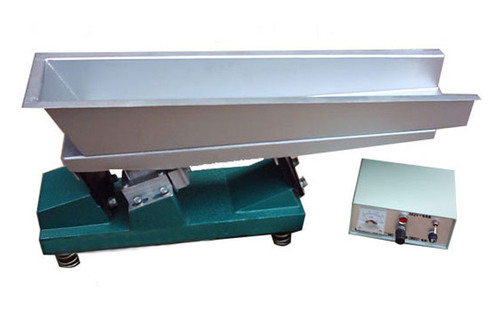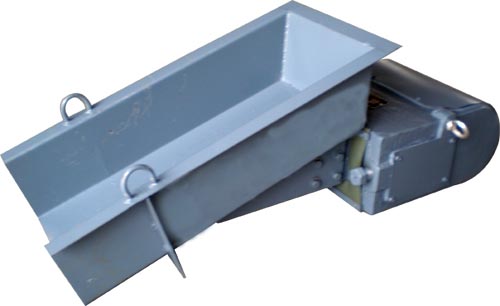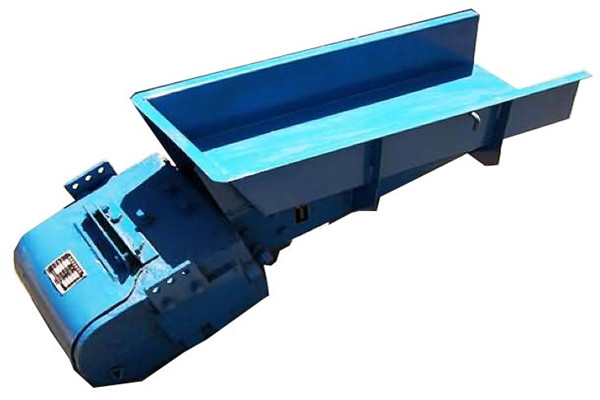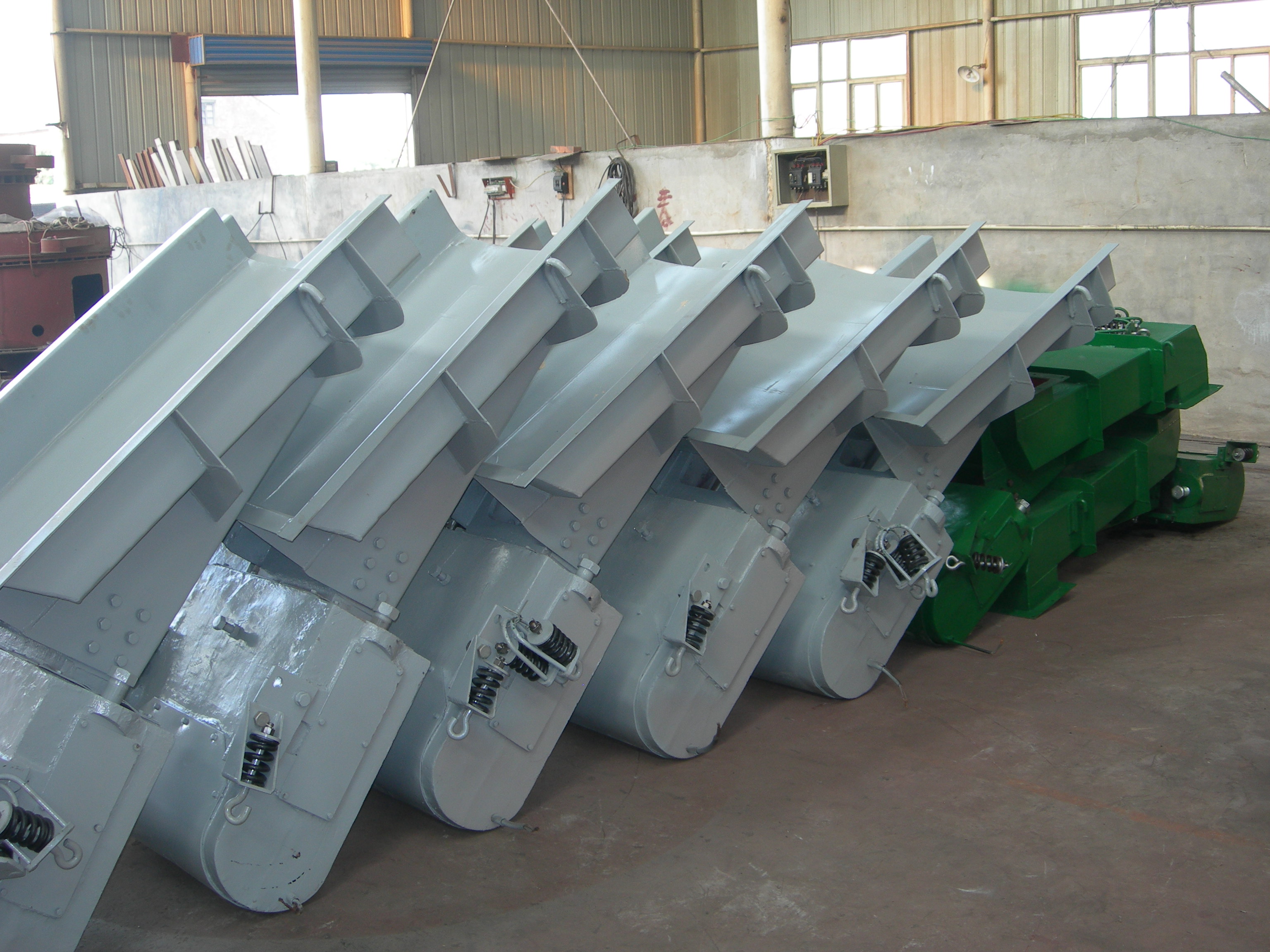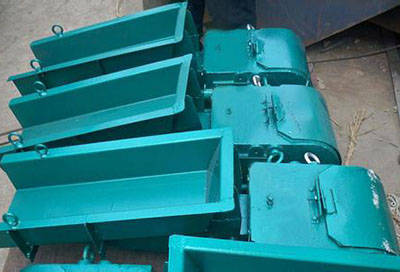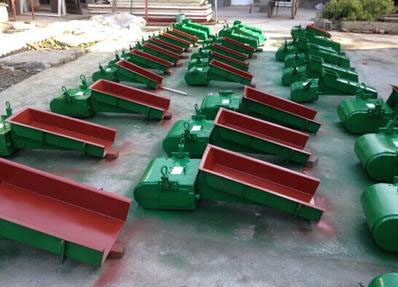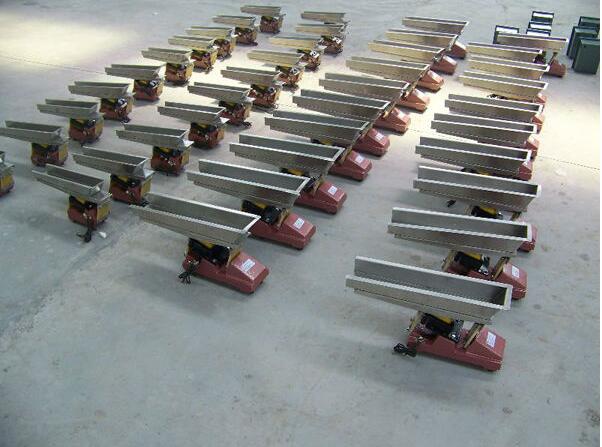 Our certificate:
Our service: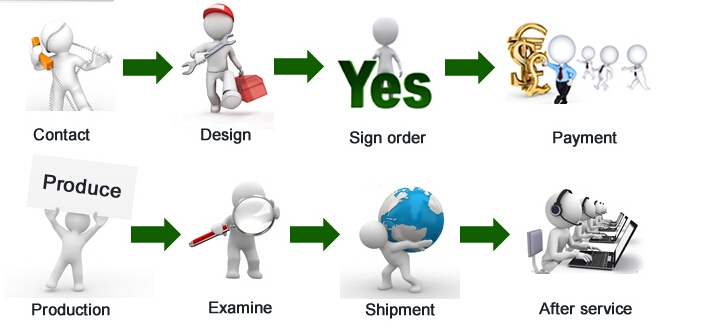 a. Professional engineer design the production line for you.
b.Recommend suitable equipment according to your special demand.
a.Pre-check and accept products before delivery.
b.Send technicians to the jobsite for guiding the installation and adjustment.
c.Training operators and finishing the check to satisfy your requiremnet.
a.Common problem can be solved through web in 24 hours,complex problem can be reacted immediately in 24 hours and solved as soon as possible.
b.To establish long-term friendship, we will regulary contact with our customers.