Product description
TH \ HL chain bucket elevator is used for vertical transport of large abrasive powder, granular and small bulk materials, such as grain, coal, cement, crushed ore, transport height up to 40m.
Simple structure, smooth operation.Dig to take loader, hybrid or gravity discharge.Using a combination wheel rim, easy to replace.
Long life sprocket rim with a special treatment, the lower gravity as automatic tension device.To maintain a constant tension to avoid slipping or off the chain.At same time in the hopper is blocked, so that there is a certain tolerance can effectively protect moving parts.The material temperature does not exceed 250℃.
TH type design and manufacture by JB3926-85 《vertical bucket elevator》standards, should apply preferentially, in addition to the connection size,The chains, sprockets, tensions of HL type is the same with TH type,and the reliability is the same with TH type.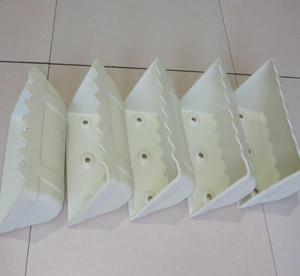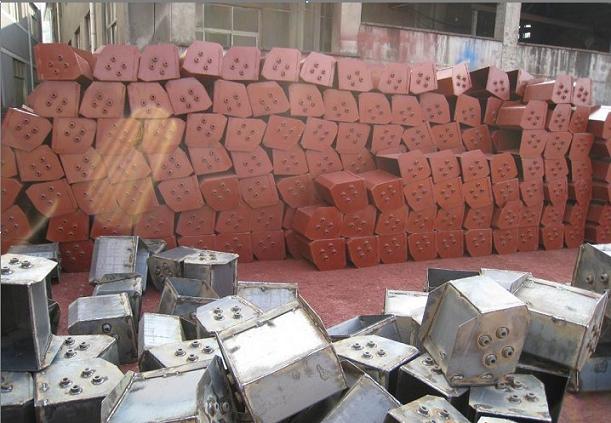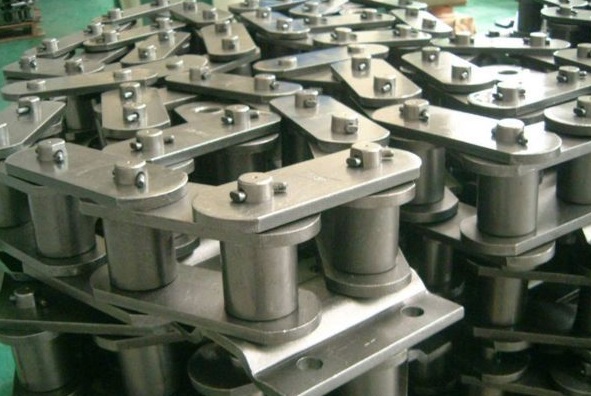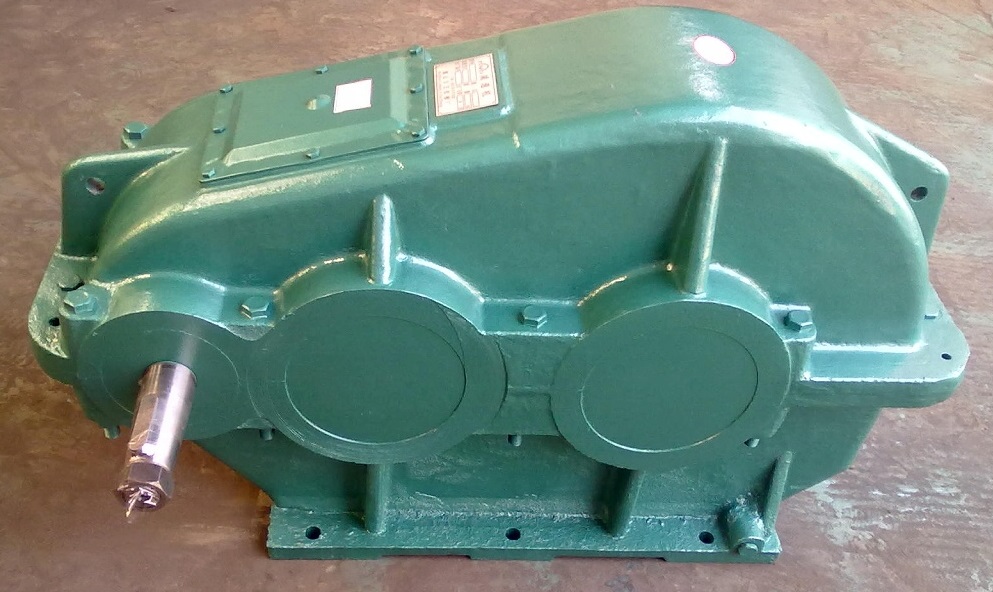 Technical Parameters
Model
HL300
HL400
TH315
TH400
TH500
TH630
TH800
Bucket form
Q
S
Q
S
Zh
Sh
Zh
Sh
Zh
Sh
Zh
Sh
Zh
Sh
Capacity(m3/h)
24
28
45
47
21
36
36
56
45
70
68
110
87
141
Bucket width(mm)
300
400
315
400
500
630
800
Bucket volume (L)
4.4
5.2
10
10.5
3.75
6
5.9
9.5
9.3
15
14.6
23.6
23.3
37.5
Pitch of buckets(mm)
512
512
512
512
688
688
920
Chain specification
Φ18×64
Φ18×64
Φ18×64
Φ18×64
Φ22×86
Φ22×86
Φ26×92
Sprocket pitch diameter(mm)
630
630
630
710
800
900
1000
Bucket speed(m/s)
1.4
1.4
1.4
1.4
1.5
1.5
1.6
The maximum size of material(mm)
40
50
45
55
65
75
85
Product display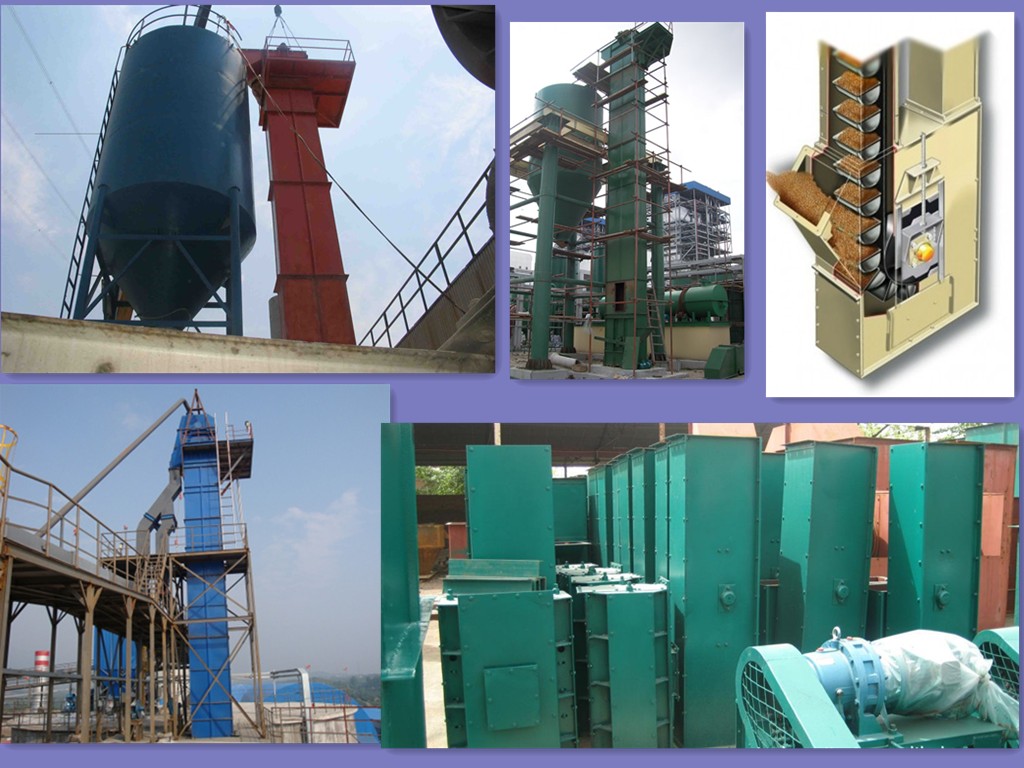 How to buy our Bucket elevator?!!!
TH Chain Bucket elevator is a kind customized products,as a professional manufacturer,we can special customized for belt width,belt length,the angle of conveyor and others requirements.If you want to get an program only for you,pls give us those information:
1.The name of raw material?
2.How much is your capacity hourly?
3.The heighty of elevating?
4.The motor of machine?
If you are interested our product,pls contact us without any hesitate!!!