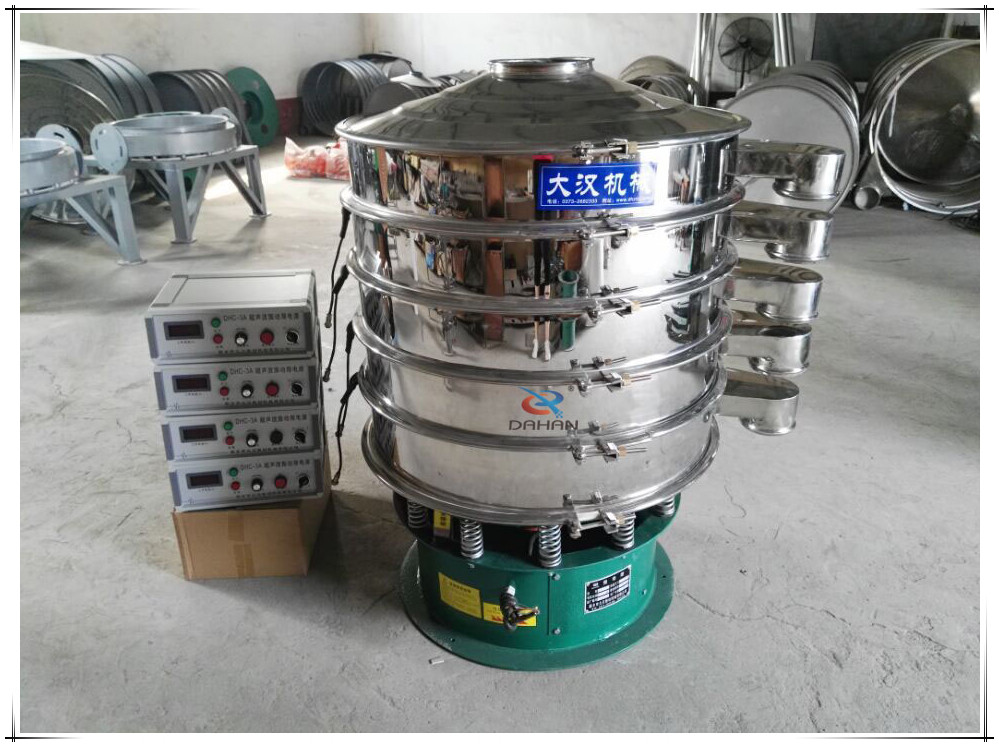 Product overview:
Ultrasonic vibrating screen is able to convert electric energy with 220V,50Hz or 110V,60Hz into high-frequency electric energy with 18KHz and then puts it into ultrasonic energy exchanger to make it change into mechanical vibration with 18KHz and attains the purpose of high-efficiency sieve and cleaning mesh, which makes it easy to sieve the superfine powder. This system uses a low amplitude, high frequency ultrasonic vibrating wave(mechanical wave)on the sieve mesh by the traditional vibrating sieve to improve the sieving abilities of superfine powder. This product is suitable for the users who demand the high additional value and fine powder.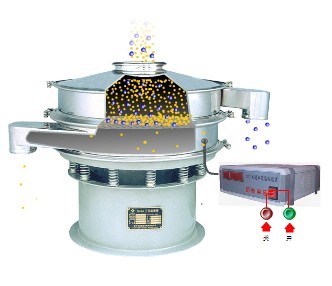 Technical parameters:

Special screen structure: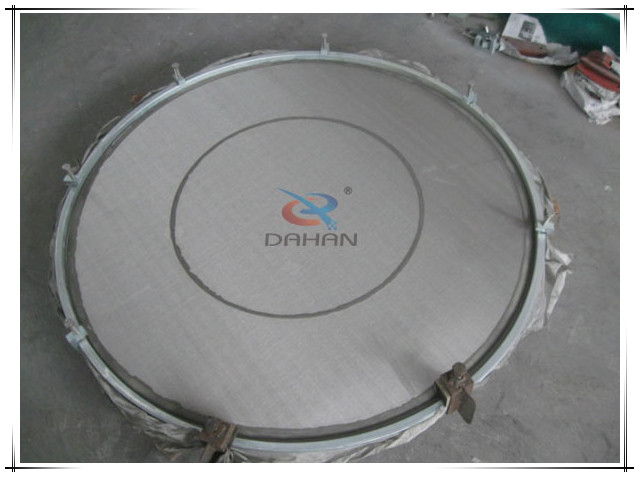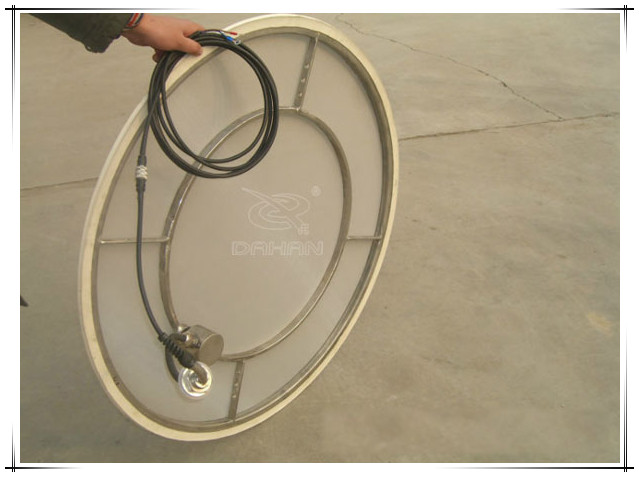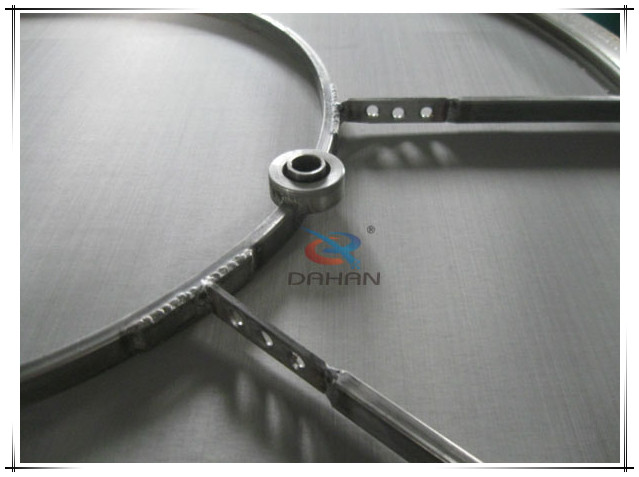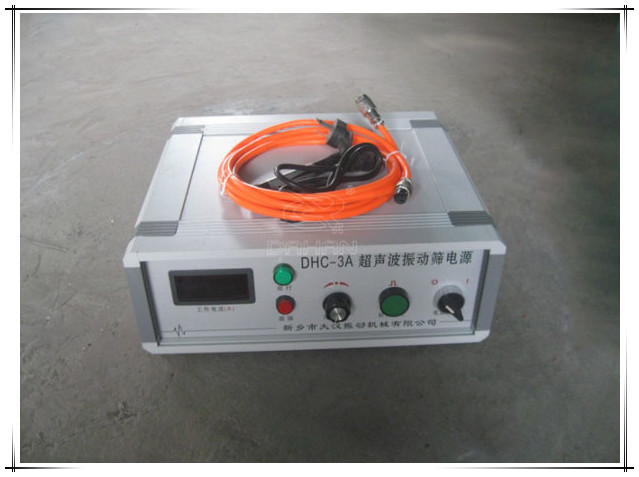 Why choose ultrasonic vibrating screen?