Product Description: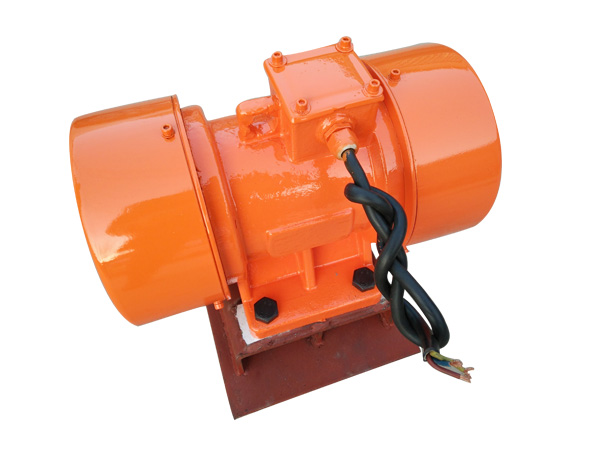 The silo wall vibrator is used to prevent and eliminate the "blocking" and "tower arch" phenomenon caused by internal friction, deliquescence, electrification, composition segregation and the like of various silos; it can also be used to remove various silo walls and pipelines. The material can also be used as a vibrating feeder, a vibrating conveyor, a vibrating funnel, a vibration source of a vibrating chute, and the like. Widely used in mining, metallurgy, chemical, building materials, machinery and other industries.
Working Principle: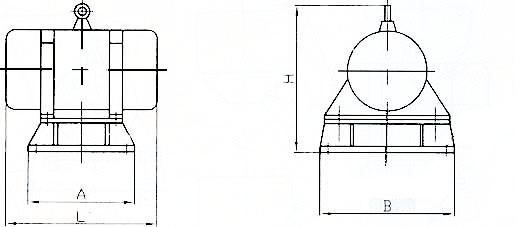 Package:

If you have any needs or requirements,pls contact me without hesitate!!!
Contact me:Anna
Tel:+86-373-5433765
Whatsapp/wechat:86-15836009878
Email:anna@dahanmachine.com