The worm screw conveyor uses a rotating spiral to carry the conveyed material along the fixed casing for conveying.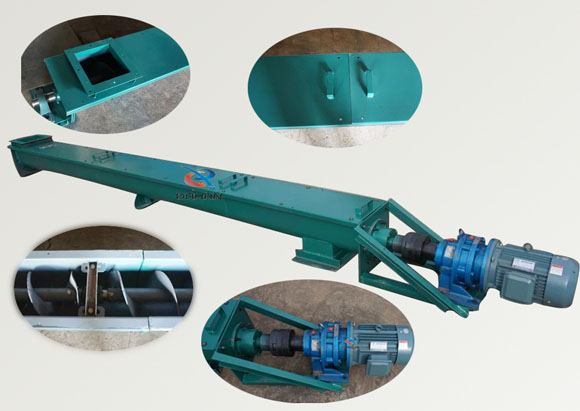 The direction of rotation of the rotating shaft of the screw conveyor determines the direction of material transport.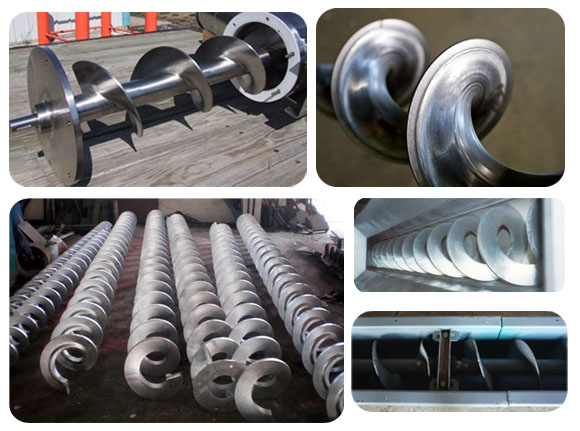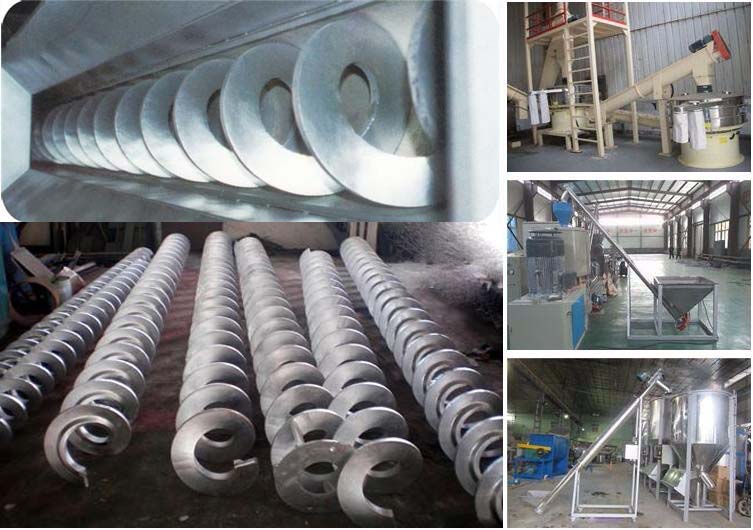 Worm Screw conveyors have been widely used in various sectors of the national economy, such as building materials, metallurgy, chemicals, electricity, coal, machinery, light industry, food and food industries, suitable for conveying powdery, granular, small pieces of materials, such as cement, Pulverized coal, grain, fertilizer, ash, sand, coke, etc. It is not advisable to transport materials that are prone to deterioration, high viscosity and easy to agglomerate.