Product Description
Screw conveyor is divided into vertical,angled and horizontal screw conveyor;tobu and U shape screw conveyor;shaft and shaftless screw conveyor;single shaft and double shaft screw conveyor.It is series conveying equipment which widely applies to the departments such as metallurgy, con- struction material, chemical industry,cereals and machining etc.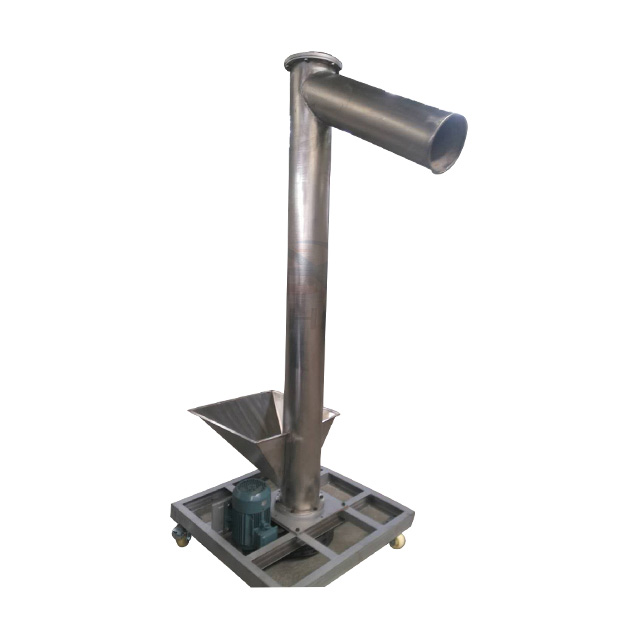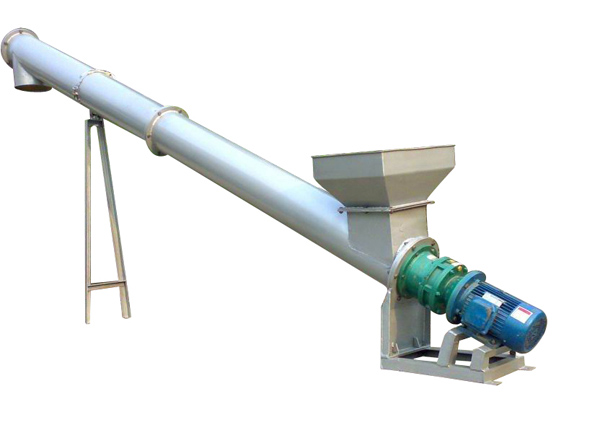 Vertical screw conveyor angled screw conveyor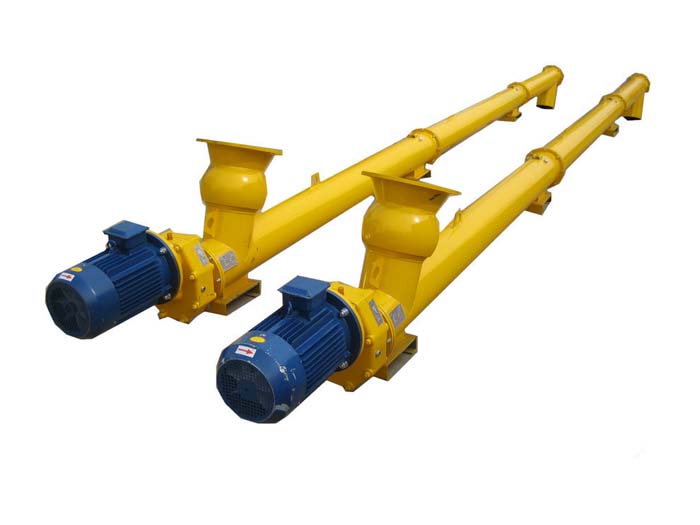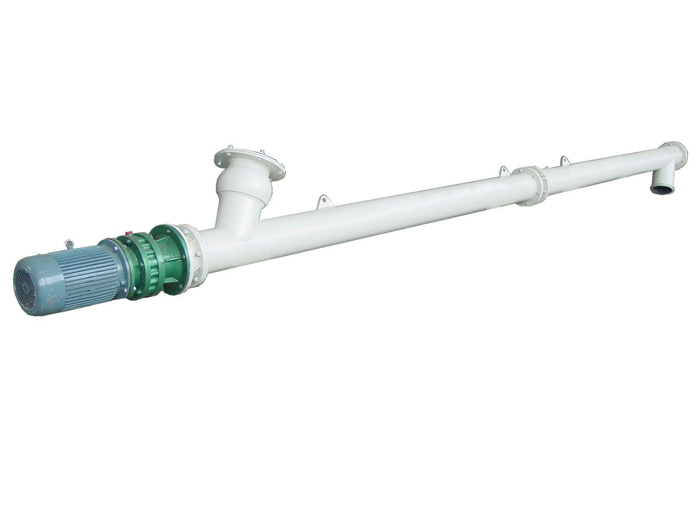 Horizontal screw conveyor Tobu screw conveyor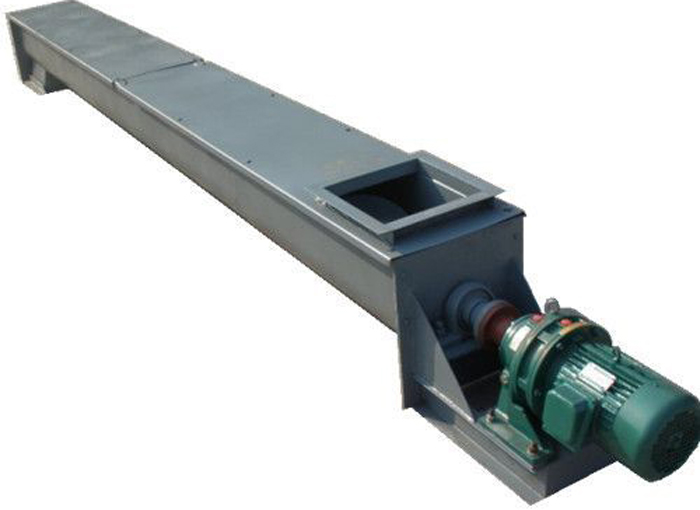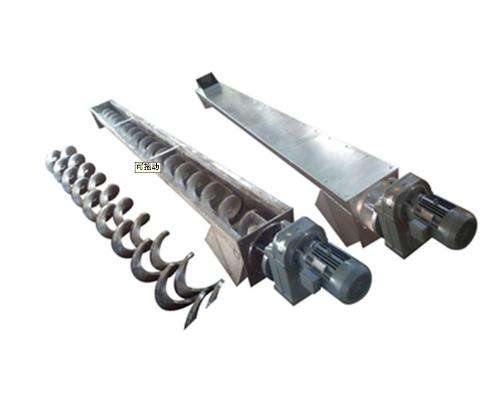 U shape screw conveyor Shaftless screw conveyor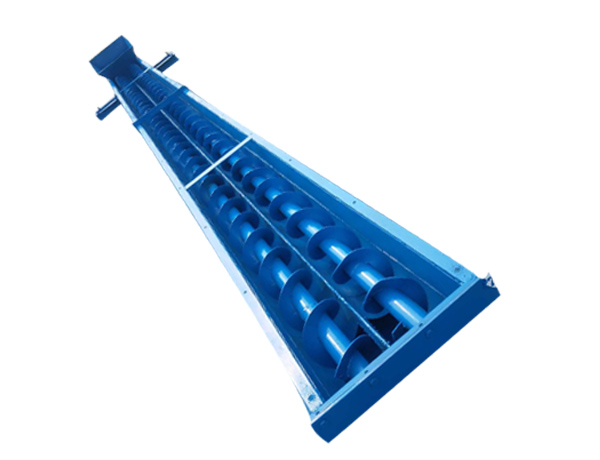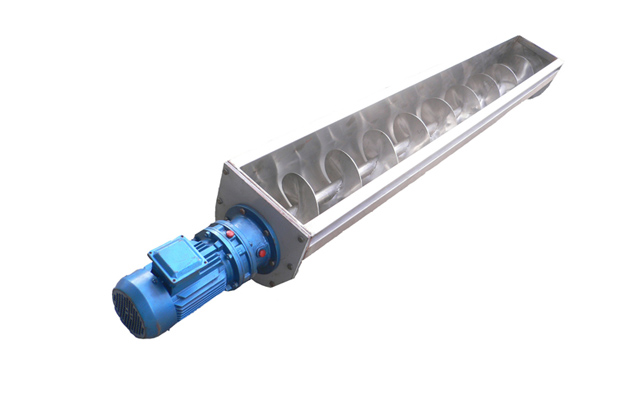 Double shaft screw conveyor Single shaft screw conveyor
Main features:
1.The large bearing capacity, safe and reliable.
2. Strong adaptability, easy installation and maintenance, long service life.
3. high speed, ensure rapid delivery uniformity.
4. The discharge end is equipped with cleaning device, low noise, strong adaptability.
5. Good sealing, shell made of seamless steel tube end use flange connection each other as a body, good rigidity.
Technical Parameters:


A
pplies
:
The screw conveyor usually apply to various industries, such as building materials, chemical industry, electric power, coal, metallurgy,food and other industries, applicable to horizontal or oblique conveying powder, granulated and small lump materials, such as coal, ash, slag, cement, food,etc.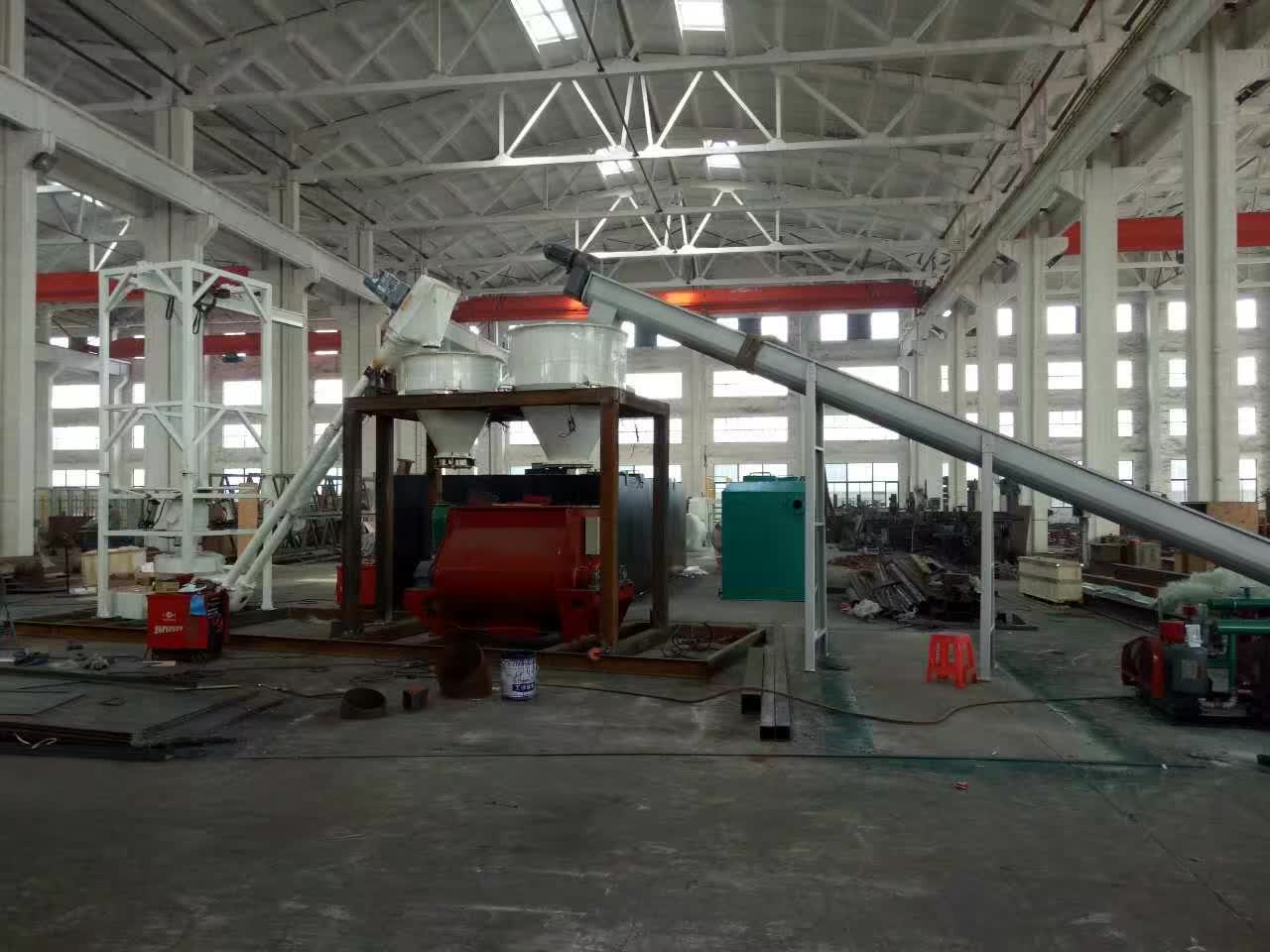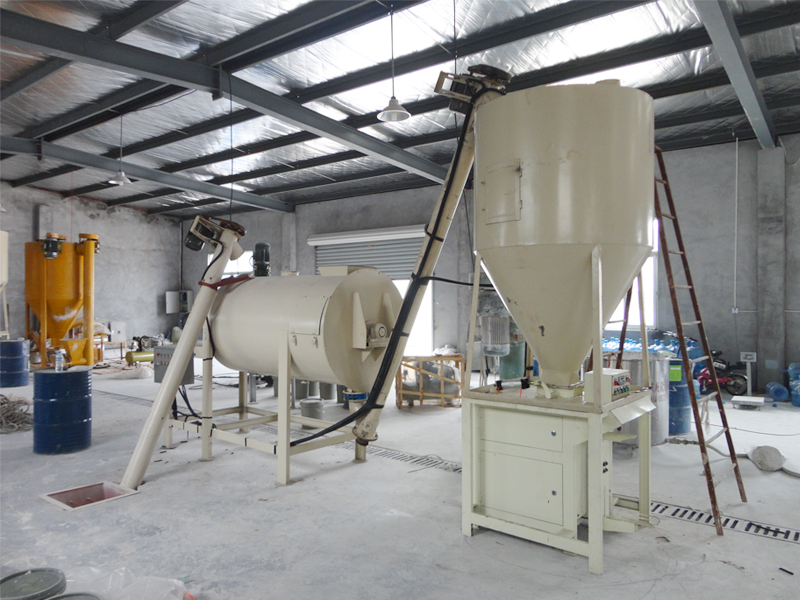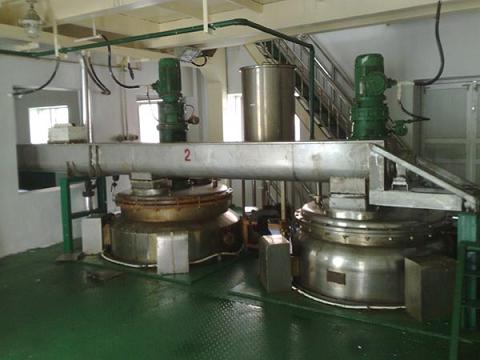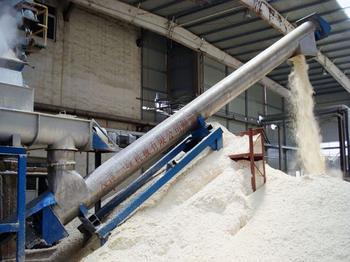 Manufacture details: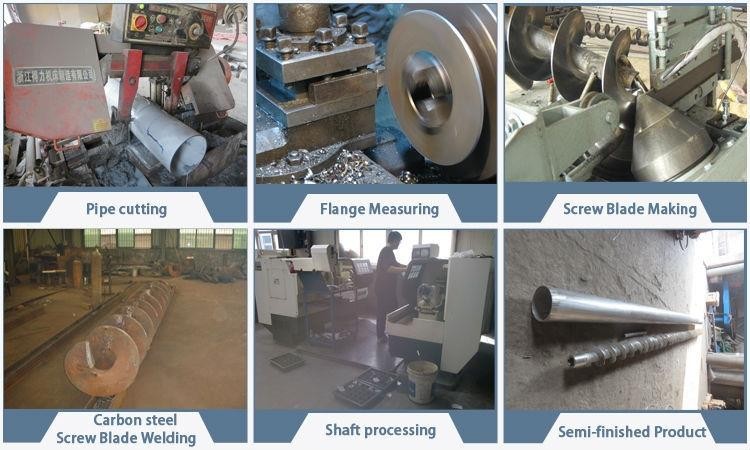 Our package: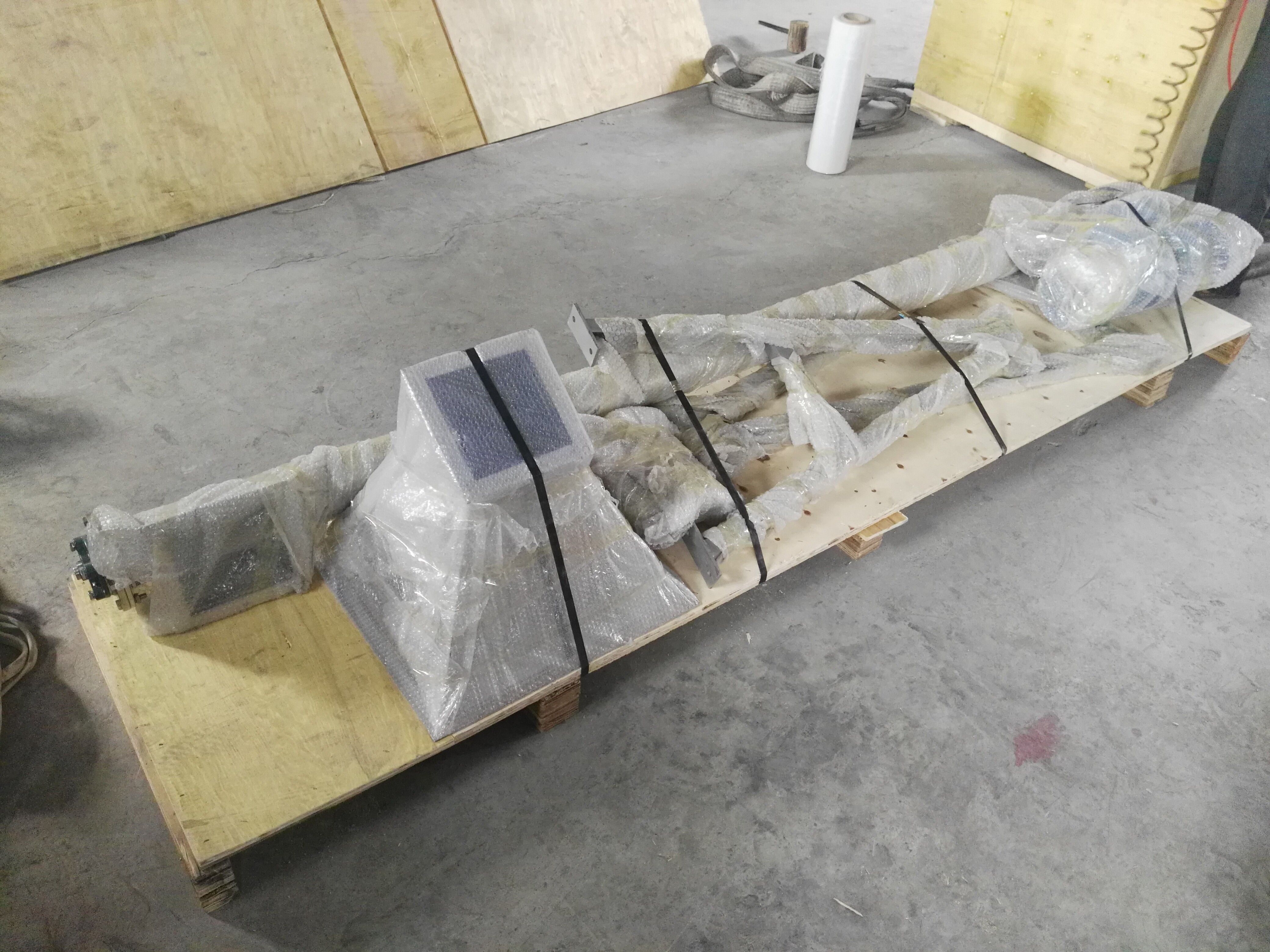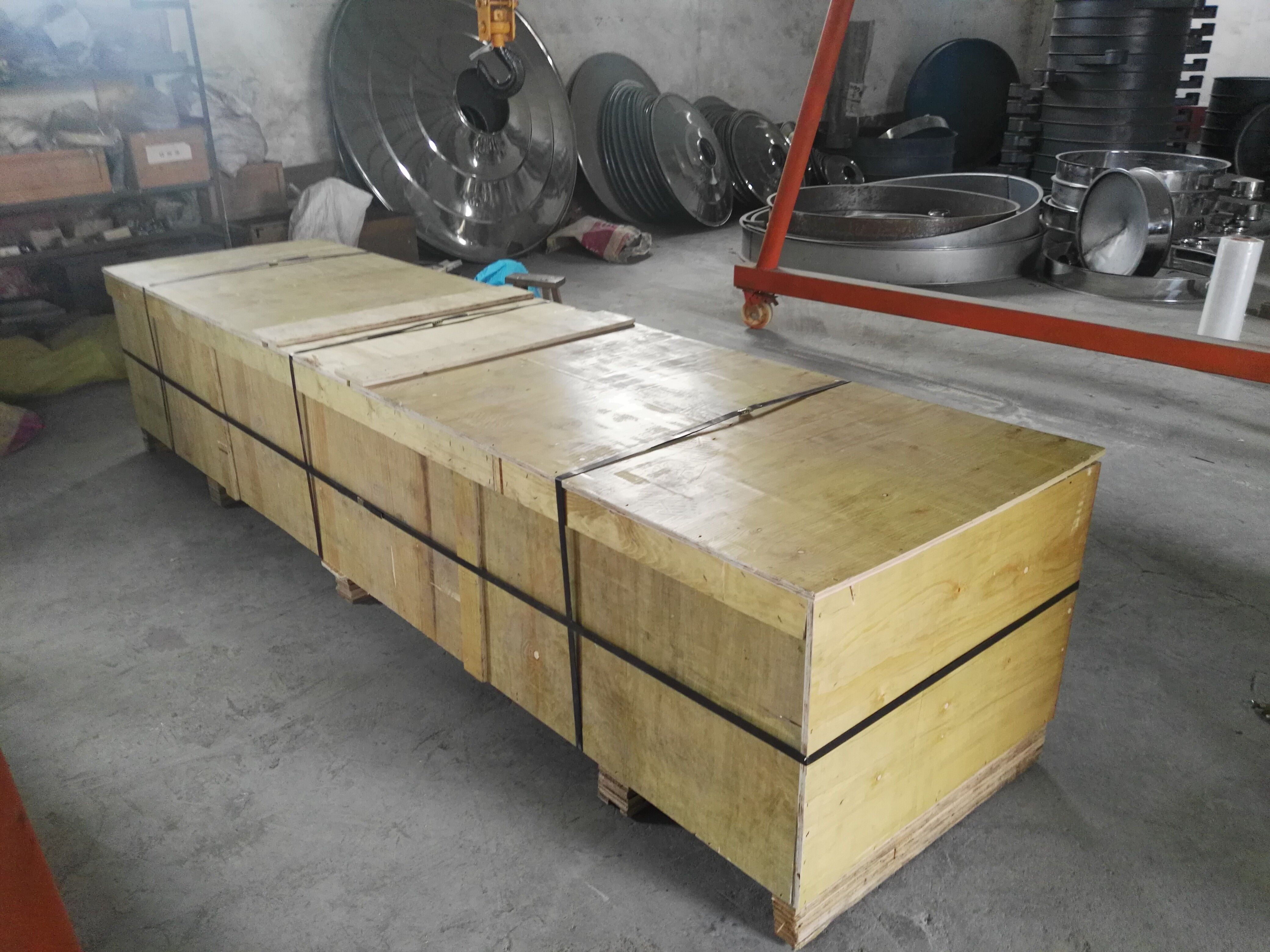 How to purchase our products: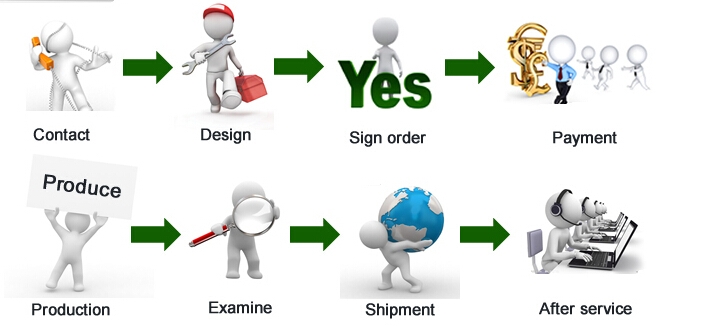 Could you please tell me that what model do you need?If you cann`t confrim it,as the professional manufacturer,our engineers can according to your specifications for your particular manufacturing.Please give me and confrim the following parameters so that we recommend suitable model for you and then quotation.
1.the name of material?
2.How much is the hourly output?or tell me that the diameter of screw?
3.the material of equipment:
a.304 stainless steel b.carbon steel
4.Whether there are a angle for screw,if it have a angle,pls tell me.If you cann`t confrim this angle,pls tell me the horizontal distance from inlet to outlet or the height from output to ground.
5.About motor?
6.Other special design?

If you have any needs or requirements,pls contact me without hesitate!!!
Anna
Email:ann@dahanmachine.com
Skype:dhsales03-1
Tel:0086-15836009878(WhatsApp/Wechat)

If you have an order,there will have a surprice for you!